Welcome to Sinha Group
Do you want to know about how the read-head inside your computer works? The arrangement of spins in magnetic nanostructures and how they fluctuate? The quantum fluctuations of atoms in single crystals of solid Helium at temperatures near absolute zero? Or the structure and dynamics of lipid molecules in membranes that mimic the walls of living cells? These topics and more are investigated by the Sinha Group, primarily using x-ray and neutron scattering. The focus of our research is the study of the structure and dynamics of condensed matter.

Recent News
Prof. Sinha is an organizer and will be teaching in a web-based course "

Neutrons in Soft Matter Science - Complex Materials on Mesoscopic Scales

" during the Fall 2013 quarter

(2013/09/03 - 2013/12/05)

. The course is being offered to UCSD graduate students as a special topics graduate course PHYS 239. The course annoucement and the detail for registration can be downloaded

here

. The flyer, including the information of all lecturers can be downloaded

here

.
"Jamming Behavior of Domains in a Spiral Antiferromagnetic System" is published, and is featured on the cover of Physical Review Letters in May 2013 edition.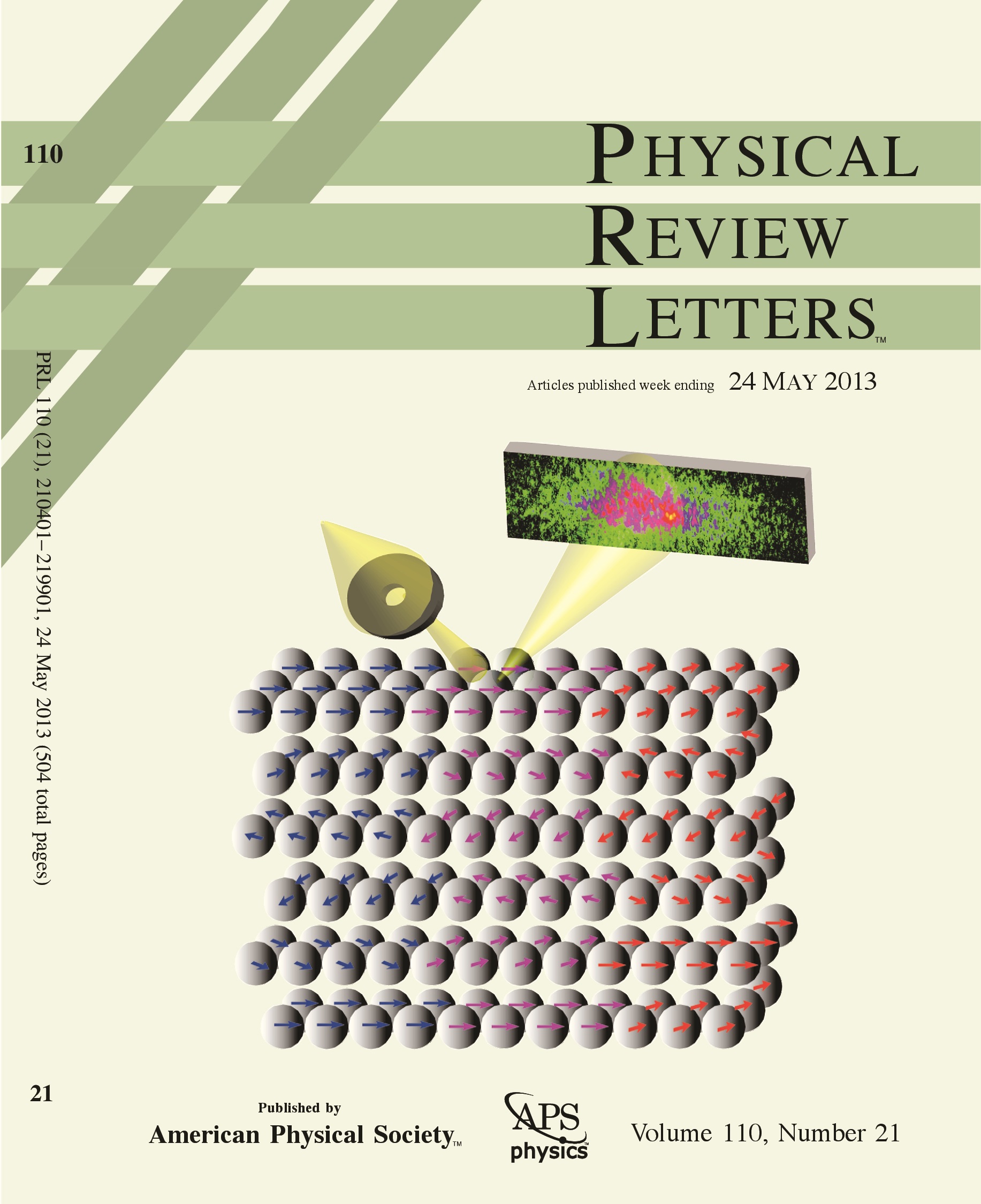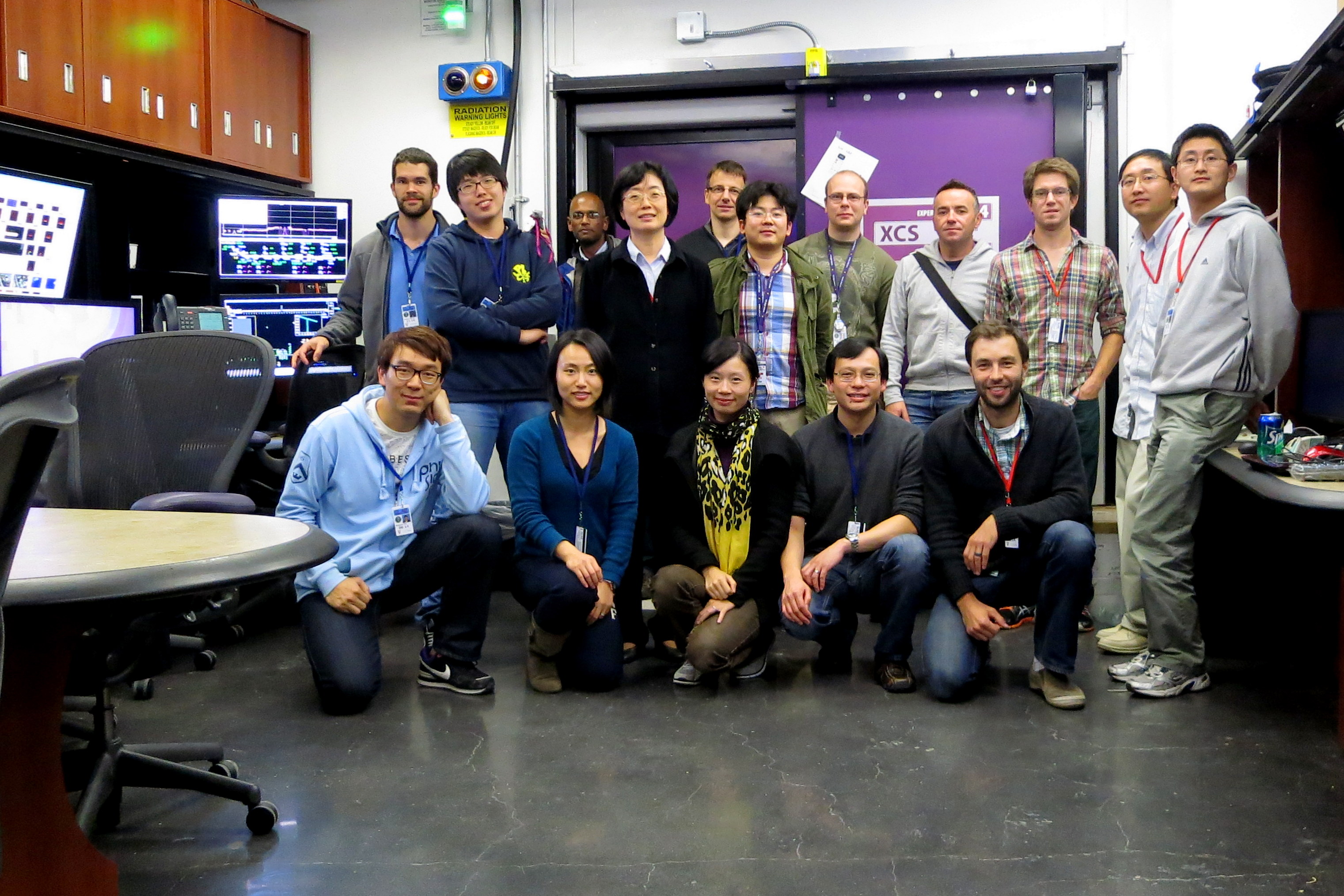 Professor Sinha and Yicong Ma are authors of, "Long-range interlayer alignment of intralayer domains in stacked lipid bilayers" which is featured on the cover for the Nature Material December 2012 edition.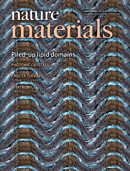 Former postdoc Gang Chen is now a full professor in SINAP.
Prof. Sinha and Lony's 50th marriage anniversary, congratulations!! (Jan. 27, 2012)
Former postdoc Mrinmay Mukhopadhyay is now an associate professor in Saha Institute of Nuclear Physics. (Jan. 2012)
12th International Conference on Surface X-ray and Neutron Scattering (SXNS-12) was held at Kolkata, India.Sajal K. Ghosh presented "

High resolution structural study of 'soft supported' lipid membranes: Effect of Ca2+ binding

", San-Wen Chen presented a poster "

Dynamics of antiferromagnetic domains in dysprosium

". Yicong Ma presented a poster "

Walking through the vapor pressure paradox

". (Jul. 2012)